Discover the new products and product updates from Atlassian
[Jira Work Management], [Confluence], [Jira Software], [Opsgenie], [Development]

At the latest virtual event by Atlassian, Team '21, Mike Cannon-Brookes revealed 5 new Atlassian products merged into Point A. It is an Atlassian program in collaboration with customers to create new products so that the end results satisfy the needs of customers by solving their most critical work challenges.
He declared: "This is one of our biggest sets of product announcements in the history of Atlassian. Point A is a game-changer for us. It means we can deliver world-class innovation at a fast pace with our customers on cloud."
Point A leverages Atlassian's investment in its cloud platform to deliver cross-product capabilities – such as a unified search and common user interfaces – and speeds up the process of new product development.
Besides the announcement of Point A, Atlassian has revealed new products and product updates to the Atlassian tool stack. Let's take a look!

Point A consist of 5 products: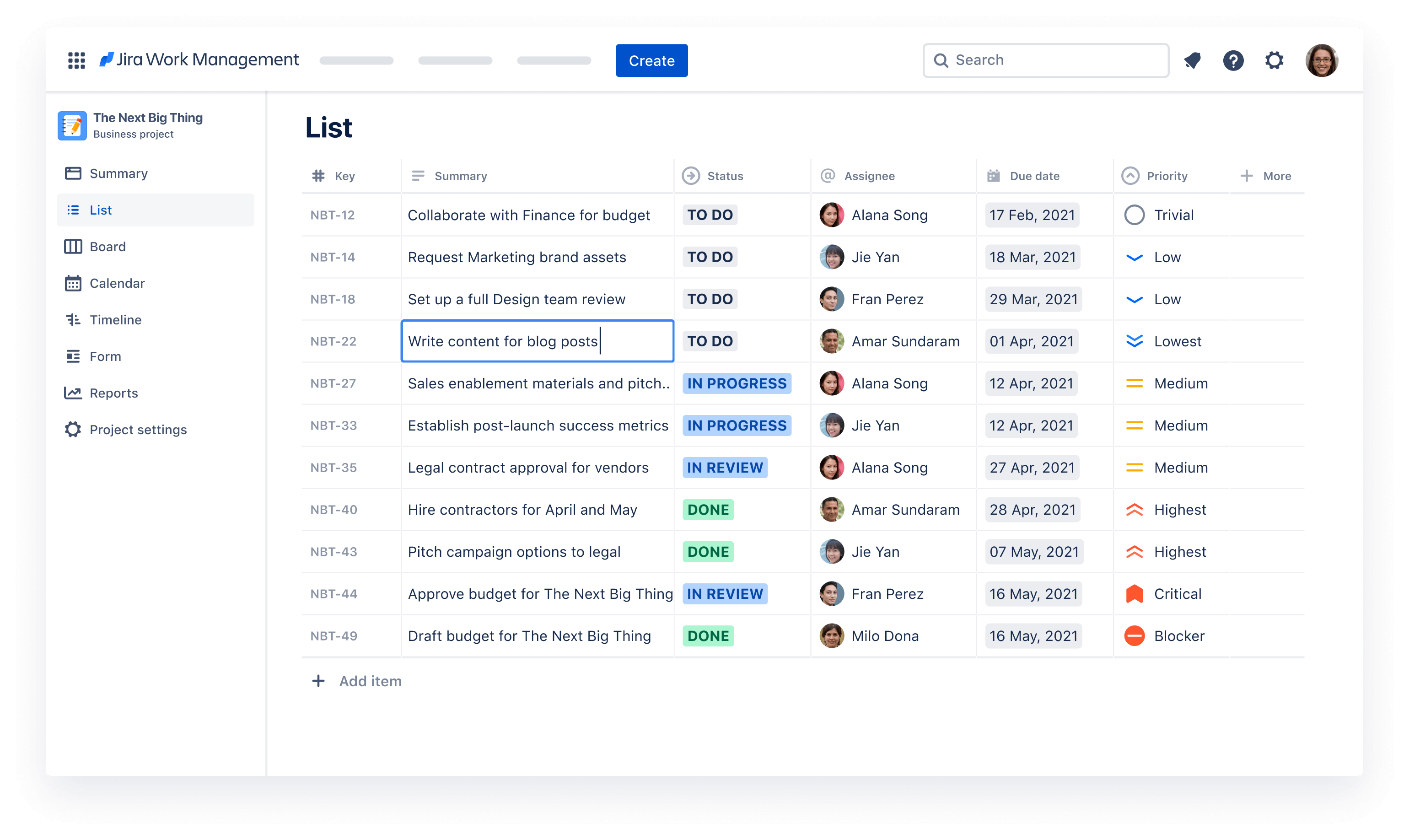 Jira Work Management
Formerly know as Jira Core, it allows users to track, coordinate, and manage work in one place in a structured manner. Jira Work Management is meant to improve collaboration in business teams, bringing all the power of Jira in a user-friendly, low-configuration interface. Jira Work Management connects smoothly with Jira Software and Jira Service Management, allowing for task dependencies across products and compatibility with features such as Advanced Roadmaps. These new features have been automatically available since April 28 to all cloud business projects, avoiding data loss after transitioning from Jira Core to Jira Work Management.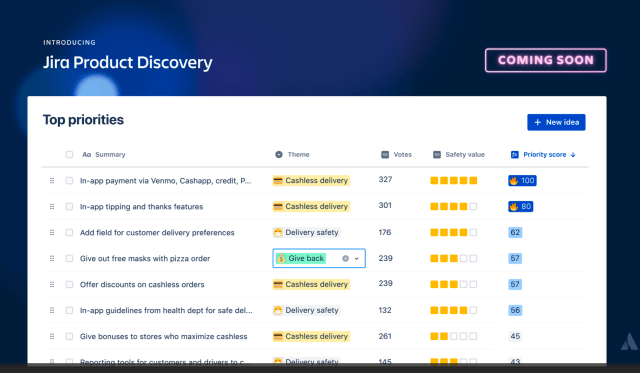 Jira Product Discovery
Built specifically for product managers! This unique product from Atlassian is the right place to deposit all ideas and data of a product, keeping team engagement up and focused around product plans – from discovery through delivery. Usually, Product Managers switch between different teams like business, UX, and tech and are also the connecting point between departments and customers. Jira Product Discovery is meant to help product managers prioritize what will make an impact on the user's activity and seamlessly integrate it into delivery planning and execution. Join the waitlist to be an early adopter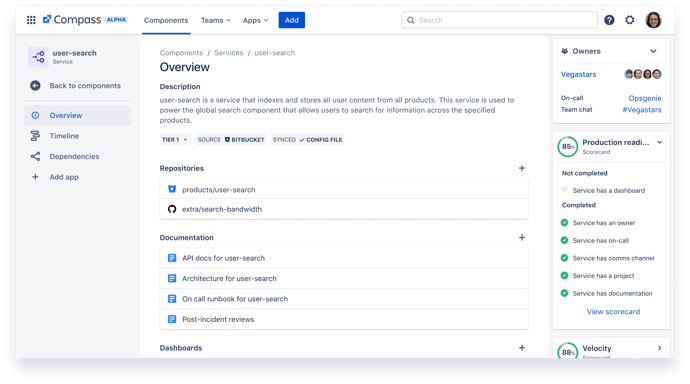 Compass
Compass gives software development teams a bird's eye view of the digital services across their organization. This product was modelled after a tool built by Atlassian for internal use. Later, it was edited and improved to help software development teams recognize the advantages of distributed architectures. Through Compass, development teams can manage the split resulting from distributed architectures, improve their processes, and adopt better ways of working together. Sounds like the perfect tool for you? Join the waitlist here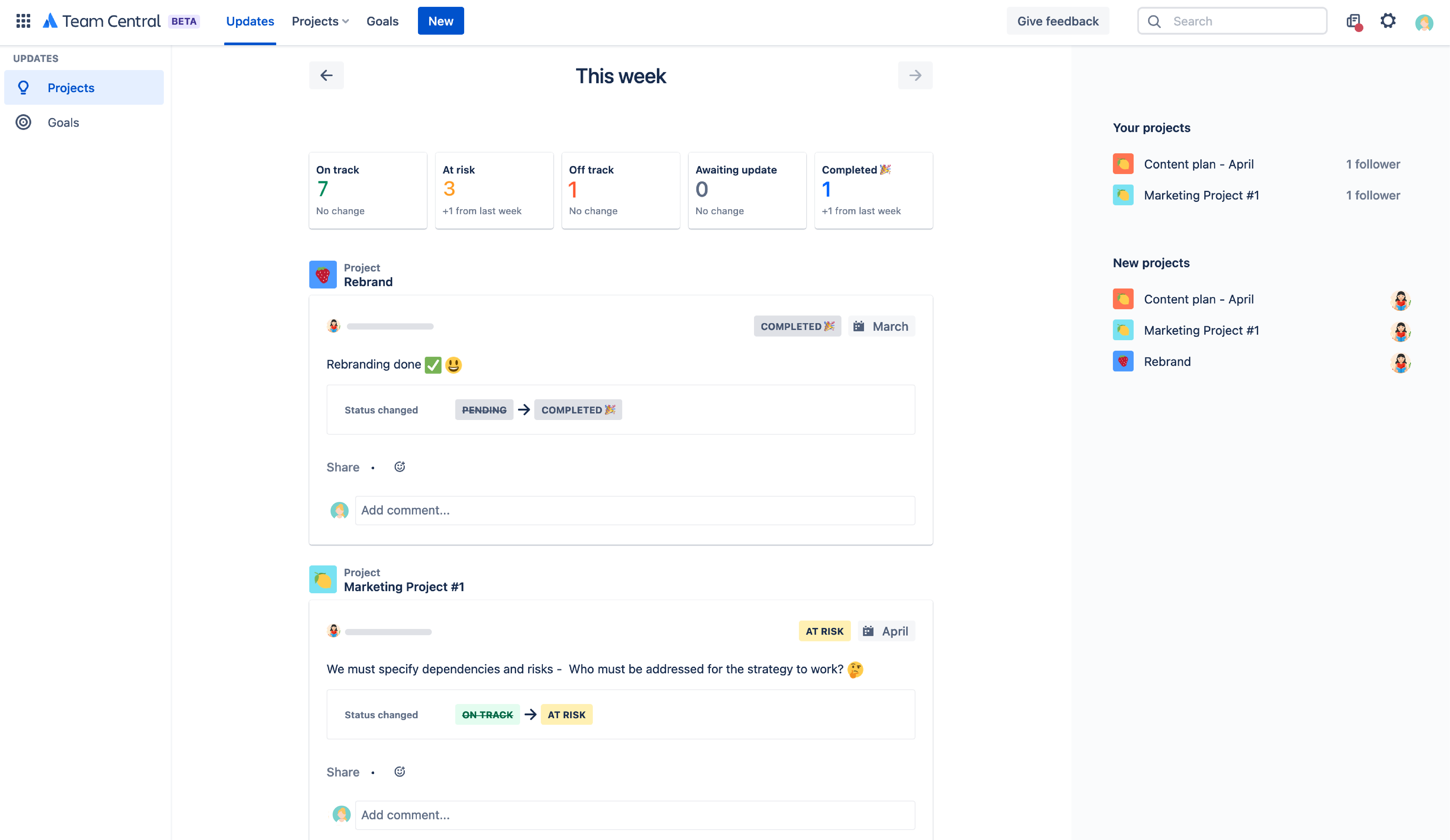 Team Central
The idea behind Team Central is to reduce manual reporting, get rid of repetitive project updates, and avoid the need for external tools while maintaining and tracking real-time progress, keeping teams up to date, and having stakeholders informed automatically. Additionally, Team Central wants to replace outdated status spreadsheets with a user-friendly easy-to-read feed. Kind of like a social media platform for status reporting.
With Atlassian's Team Central, teams can finally break down the silo mentality and have access to real-time progress, updates, potential problems, and priorities. Learn more about Team Central in our Blog post.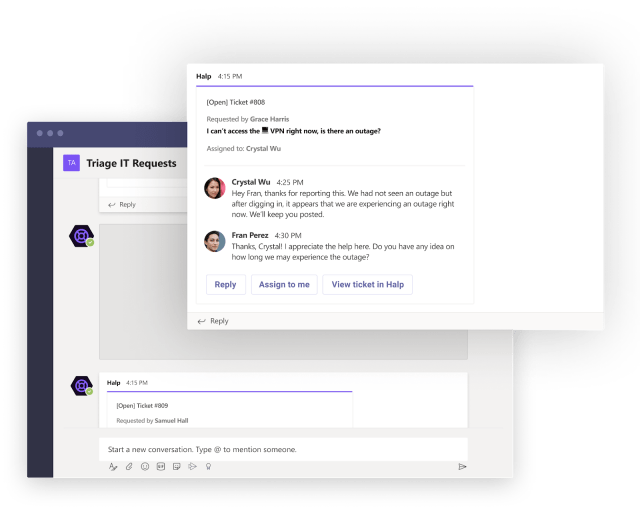 Halp
As a contemporary conversational ticketing platform for teams, Halp integrates seamlessly with Slack and Microsoft Teams, providing a faster and informal way of managing internal requests for modern teams who are constantly dealing with requests or questions in their communication platform, adding just the right amount of process to keep teams in sync.
Updates on other Atlassian Products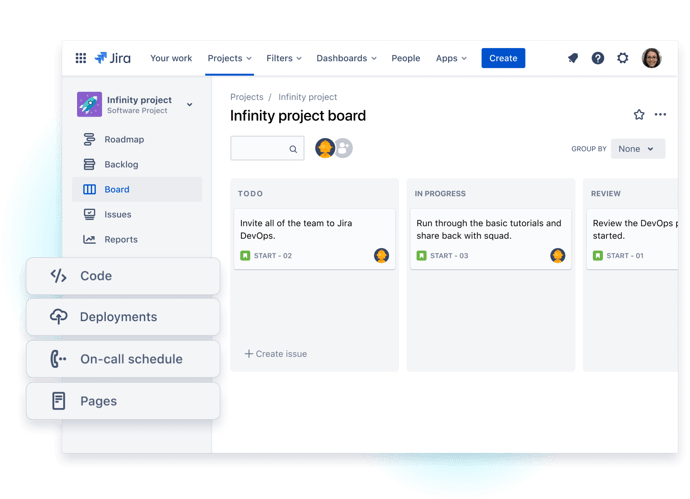 Atlassian Open DevOps
Atlassian Open DevOps is the latest launch from the DevOps solution program. It helps teams building and operating their own services, Atlassian has laid the ground to start shipping and operating software with a pre-configured Jira project called "Open DevOps" that combines Atlassian products with partner offerings. The DevOps projects are built on Jira Software, Confluence, Bitbucket, and Opsgenie. The idea behind this is for teams to easily jump into the tools they want, including GitLab or GitHub. These tools are automatically connected, supporting you to take your idea from backlog to operational code. With Atlassian Open DevOps, Atlassian has consolidated a toolchain that reduces dozens of steps into a set-up with six simple steps.

Jira Service Management
Jira Service Management is a flexible and scalable solution for any business need. Allowing your teams to deliver great service by in-taking, tackling, and resolving requests with exceptional velocity. It is built for the DevOps era and based on Jira to enable seamless integrations with Confluence, Opsgenie, and Statuspage, bringing Dev, IT, and business teams together for an exceptional delivery experience at high velocity.
Atlassian has announced upcoming upgrades to take Jira Service Management to the next level:
Conversational ticketing capabilities aided by Halp. Atlassian wants to integrate tools like Slack and Teams to report issues directly within themselves.

Personalized pages to display popular services based on department, role, and location of the customer, with admins having the opportunity to feature the most relevant service desk articles with a new dynamic announcement widget.

Improved reporting with the acquisition of

Chart i.o

.


No-code or low-code form builder that incorporates 300+ pre-built templates provided by the acquisition of

ProForma

.

No more extra cost of adding Confluence to your stack.

Confluence
Confluence is the workspace of choice when content creation and distribution are indispensable for success! More than 60.000 customers rely on Confluence, making it the top tool for teams to share knowledge and collaborate.
Confluence has gradually revealed some new useful features, and Atlassian has put a lot of effort into improving the user experience and functionality of Confluence.
New updates:
Personalize how you view your pages in a Confluence space. See the ones you updated most recently first or sort by page title

Write an inline comment in edit mode

Smart links – embed your files from other sites or products like Google Docs, YouTube, and Trello

Get insights on your pages with Analytics, see who viewed your pages and how much time they spent reading

Team Calendars (Only in Premium)


On Confluence Mobile: Supports inline comments, 18 new languages, OAuth/SSO, log in with FaceID, dark mode

Page archiving and bulk archiving using automation (Only in Premium)

Convert any page to a blog post

Trello
Trello is looking to position itself in a SaaS-driven world, and the latest updates allow users a broader overview of what's happening across the organization. This new update also helps users to see data from other tools natively within Trello. The Trello team has revamped the board views and added new capabilities to the individual cards that make up those views.
New Visualization mode (Timeline, Table, Map, Calendar, Dashboard): The new board views allow teams to get the overview they need to get more done.

Smarter Cards (Link cards, Board cards, Mirror Cards): The team at Trello decided to improve how cards work, making them smarter by feeding them data from across Trello and the apps of your preference like Jira, Confluence, Bitbucket, Github, Figma, and more.

New sidebar with better navigation to see your starred boards, other boards within that workspace, and team level views.

Opsgenie
Opsgenie is a modern incident management platform that ensures critical incidents are never missed. The new updates include:
Incident Command Center Redesign - See who is online, speaking, video and audio status and get notified

New schedule UI

The possibility to link Jira issues and add attachments to alert details

Supports Gitlab

Recent integrations with Snyk and Amazon DevOps Guru

Enhanced integration framework with Jira & Bitbucket
Do you still have questions or want to implement Atlassian's new products in your organization?

Reach out to us

- we are glad to help you choose the best option for your mission! Book a free consultation with one of our Atlassian Experts today!
If you don't want to miss our updates, follow us on Twitter

@STAGIL_TEAM

or LinkedIn

STAGIL.
Did we raise your interest?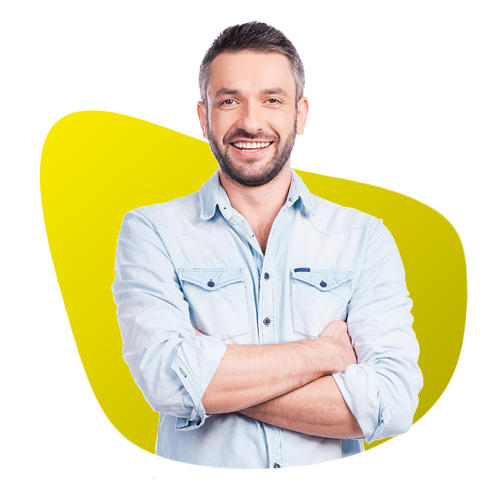 See how STAGIL can help you:
The first consultation is on the house!