Your point of contact:
Janine Sauer
Atlassian Consultant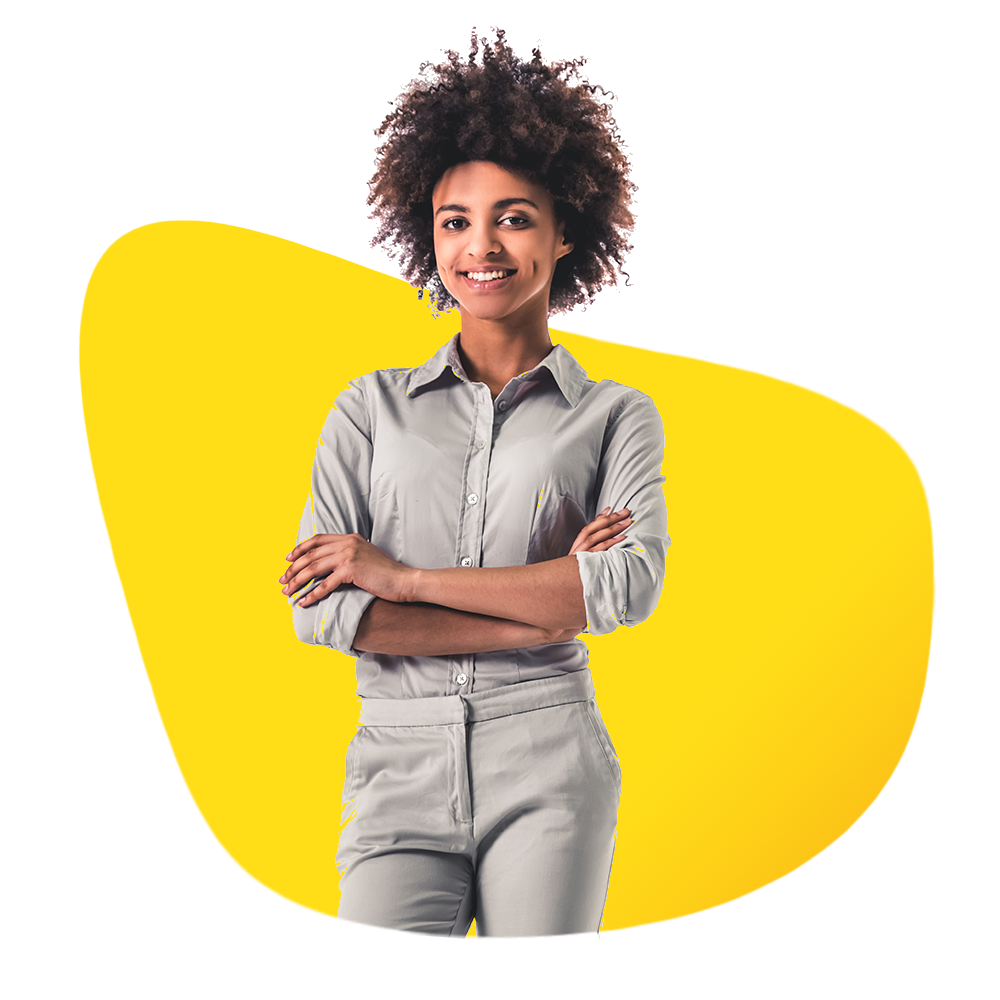 Specialization:
Jira, Confluence, Intranet und LMS
Is Atlassian software your tool of choice?
Ours too! Through our many years of experience in many different industries, we have learned that there are hardly any processes that cannot be mapped with Atlassian tools. Together we get the maximum benefit out of your tools. We look forward to hearing from you!
The initial consultation is non-binding and free of charge!

Atlassian Enterprise Platinum Solution Partner
Solution Partners provide the services, implementation, consulting, and unique solutions that help our users create what's next.