Why Confluence is the perfect Knowledge Base for your company
[Confluence], [Enterprise Wiki]

Sharing information efficiently is crucial for the success of any company. Most information is usually shared by chat, email, or simply stored in a Wiki. None of these methods is effective when access to real-time knowledge on the fly is essential.
Conventional wiki software provides enterprises with an internal Knowledge Base where workers can search for information, edit documents, and find manuals related to internal company processes. Just like Wikipedia, employees can add and edit content at any time.
An unsystematic approach has many disadvantages and leads to disorganization, slow processes, and in some cases even to the loss of relevant information. Knowledge sharing platforms like Confluence rise above the noise and unite internal company information with functionalities that surpass those of conventional wiki software.
Take advantage of a powerful search engine, rich text editor with real-time editing, flexible permissions, page and file versioning, templates for your projects, streamlined information and much more. Confluence is the place where teams collaborate.
Why choose Confluence as a knowledge base?
1- Keep everyone on the same page, literally.
Confluence is a centralized space for your team where they can create, share, and communicate. Atlassian has put a lot of work into making Confluence as collaborative as possible, and with features like real-time editing, employees can cooperate even if they are not working out of the same office or city.
2- Create, edit, and save content in an instant!
Tired of searching through your word documents until you find the right one? Confluence saves your documents automatically and each version of your document is kept in case you deleted some important details. Speed up daily work with the improved toolbar and have everything you need to create rich documents right at your fingertips. The new intuitive design allows you to power them up with macros right on the spot.
3- Don't start from scratch, use templates!
Standardize your documentation process by using use case-specific templates. Confluence offers more than 70 different built-in templates, from HR to strategic planning - there is no need to start from scratch. Additionally, you can also create your own templates.
4- Find what you need, when you need it.
Confluence, with its powerful yet user-friendly search features, looks for content in all spaces, pages, documents, comments, attachments, and files (Word, Text, PowerPoint, Excel, PDF, and HTML) to provide an answer as quickly as possible. Search results are restricted based on your Confluence permissions, making sure the right people see the right stuff.
5- Define roles and permissions.
You can set permissions to only allow certain individuals to view, edit, or create specific content. This not only enhances the quality of your content but it also protects the most valuable asset of your company - information.
6- Give Confluence your company's look.
Apps like STAGIL Navigation for Confluence give you the power to customize the appearance of Confluence according to your corporate identity guidelines. Improve the user experience by adjusting the top navigation bar, including header images, footer images, and additional menus. You can even display completely different menus based on user permissions to streamline and ease the daily work.
7- Label your content
Confluence allows you to label your content for a more aligned experience when grouping documents that are related to the same topic. Improved organization of your files and improved search experience.
Curious about what else Confluence can do? Reach out to us - we are glad to demonstrate the many advantages of how it improves your business.
Book a free consultation with one of our Atlassian Experts today!
If you don't want to miss our updates, follow us on Twitter

@STAGIL_TEAM

or LinkedIn

STAGIL.
Did we raise your interest?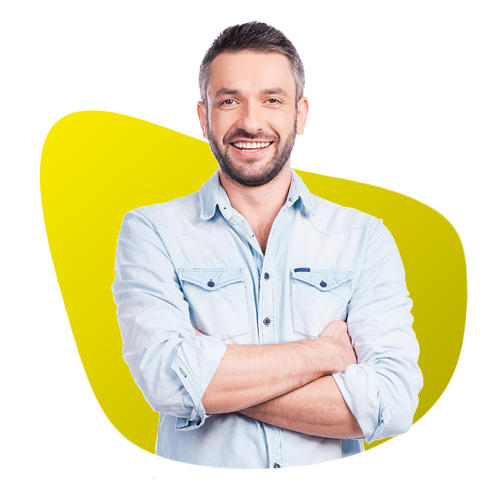 See how STAGIL can help you:
The first consultation is on the house!