Join us at The Hannover Digital Messe

The Hannover Messe is one of the most important international knowledge and networking platforms in Germany. Under the guiding theme "Industrial Transformation", industry leaders present their technologies and ideas for the factories, energy systems, and supply chains of the future.
The Hannover Messe is not only a trade show where you can discover excellent innovations or unique products but it's also a hot spot for networking, with a large concentration of investors and decision-makers.

At the Hannover Messe, you will find all the core industrial sectors in one location - from automation, drive engineering, IT, energy, and R&D to subcontracting. Exhibitors cross the breach between technology and industry.
Due to the current situation this year, the Hannover Messe will take place online. This new format will allow participants to use interests, contact goals, or other criteria to find other participants, arrange appointments with them, and get in touch via video call. This way, participants and exhibitors have the chance to find exactly what or who they are looking for.
Hannover Messe Online:

Exhibitor Livestreaming
Do you need a concrete solution for your business case? Get solution approaches via live stream and video chats from multiple exhibitors. You can find us at the Hannover Messe as STAGIL.

Interactive Conference Program
Follow the daily live stream to be inspired by the ideas and experiences of the speakers.
Networking Service
Find suitable contacts, arrange appointments, and chat with exhibitors and participants via video call.
Personal Dashboard
Save your favorite exhibitors, create an appointment planner, a contact list, or get personalized recommendations based on your interests.
Find out more about the Hannover Messe here.
STAGIL at The Hannover Messe
STAGIL Atlassian Enterprise Platinum Solution Partner will be participating as an exhibitor at the Hannover Messe. We will have a virtual booth where various of our experts can advise you on any topics related to the Atlassian tool stack.
Visit us and discover more about our attractive purchasing conditions compared to direct purchases from Atlassian and our latest app developments. The use cases of our solutions include task, project and portfolio management, agile software development incl. DevOps, requirements and test management, CRM, IT service management with CMDB, enterprise service and process management, budget management, wiki & intranet, meeting minutes, surveys, blogs, online learning platform (LMS), time recording and resource management, identity and access management (IAM/IDM), remote contract management, and much more.
Tickets
Do you want to be part of the Hannover Messe? We will be giving out a limited amount of invitations to interested customers. If you want to participate for an invitation contact us and we will make it possible.
If you don't want to miss our updates, follow us on Twitter

@STAGIL_TEAM

or LinkedIn

STAGIL.
Did we raise your interest?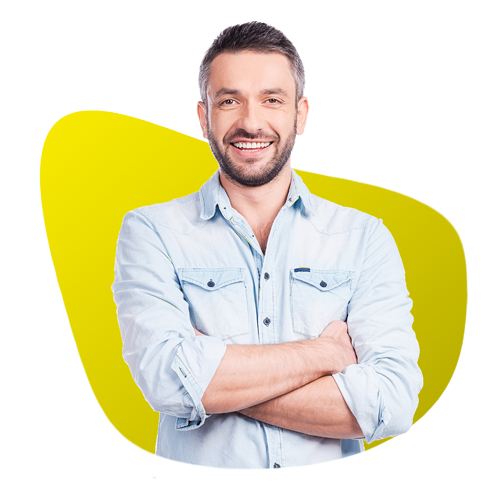 See how STAGIL can help you:
The first consultation is on the house!