Centralize alerts and notify the right people at the right time

Actionable & Reliable Alerting

On-Call Management & Escalations

Advanced Reporting & Analytics
Never miss a critical alert
With deep integrations into monitoring, ticketing, and chat tools, Opsgenie groups alerts, filters out the noise, and notifies you using multiple channels, providing the necessary information for your team to begin immediate resolution.
Build and modify on-call schedules with ease
Build and modify schedules and define escalation rules within one interface. Your team will always know who is on-call and accountable during incidents and have the confidence that critical alerts will always be acknowledged.
Gain valuable on-call insights
Gain insights into areas of success and areas for improvement in your on-call and alerting processes. Use powerful reporting and analytics to reveal the source of most alerts, your team's performance in acknowledging and resolving, and how on-call workloads are distributed.
Centralize alerts with 200+ integrations
Opsgenie integrates with hundreds of the best monitoring, workflow, and collaboration tools. Paired with a flexible rules engine, Opsgenie notifies the right people on-call, enabling them to take rapid action.

Alert the right people during an incident. Then kick off a response in Jira Ops and add more responders from the Opsgenie on-call schedule.

Keep customers informed by sending Statuspage updates directly from Jira Ops. Check the Jira Ops timeline to know exactly when customer updates went out.
Your point of contact:
Torsten Abert
Atlassian Consultant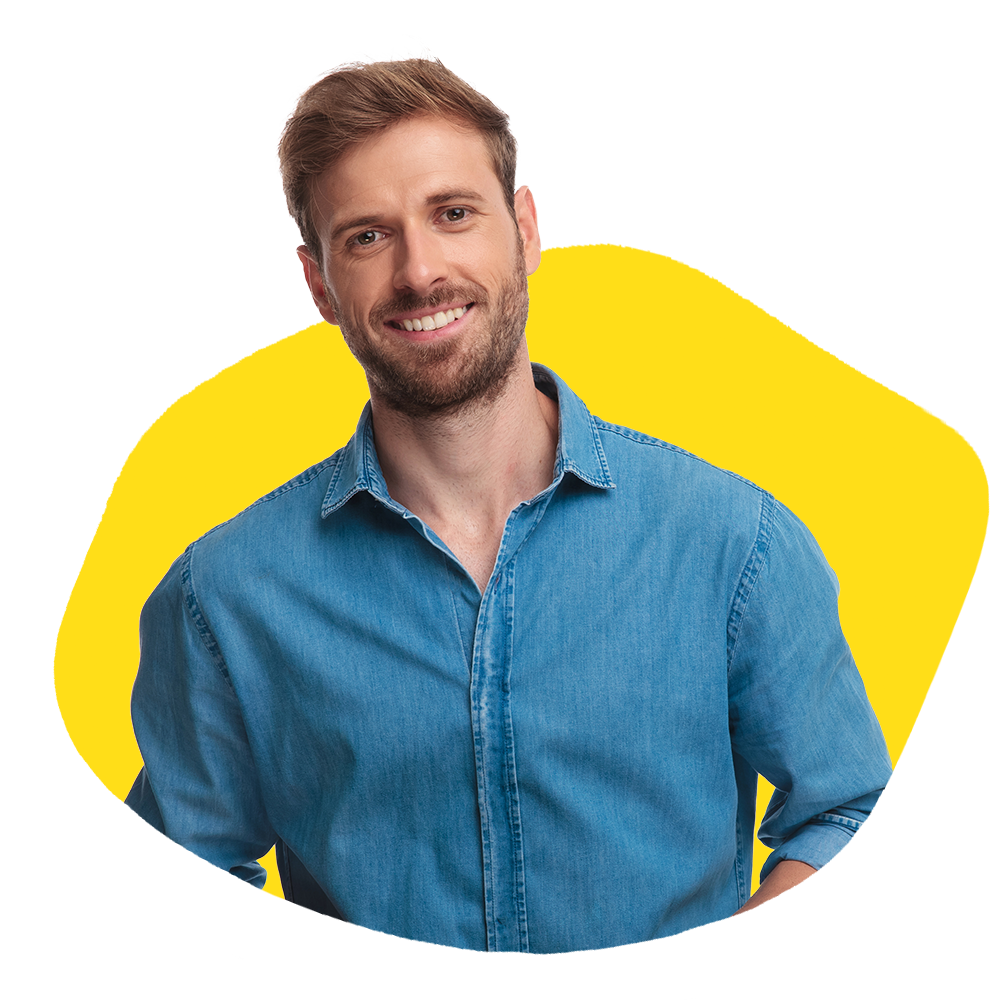 Specialization:
Jira Service Managent, ITIL, DevOps
Would you like to see Opsgenie in action?
We'll be happy to give you a tour. During a demo, we'll show you the features that are relevant to your business.
Feel free to write us what you would like to map with Opsgenie. The initial consultation is non-binding and free of charge!

Atlassian Enterprise Platinum Solution Partner
Solution Partners provide the services, implementation, consulting, and unique solutions that help our users create what's next.