Ideas

made better by working together
Project collaboration
Work together on a whole new level
Create, share, and collaborate on projects all in one place to keep your projects moving forward, faster.
Knowledge base
It's all here when you need it
Easily publish, organize, and access company information in one central location so you can help your customers help themselves.
Team documentation
Do teams the right way
Capture, store, and grow your team's knowledge so you can stay up to date and on the same page - literally.
More than just text
Confluence gives you the power to create anything and everything, from meeting notes, project plans, product requirements, and more. Include multimedia, dynamic content, and make your work come to life.
Feedback in context
Leave your feedback on the work itself with inline, page and file commenting on any Confluence page. No more wasted time trying to find feedback trapped in your email or chat thread.
Work in one place
Create a space for every team, department, or major project to share knowledge, information and keep work organized. Use a structured hierarchy and a powerful search engine to find work quickly and easily.
But wait, there's a whole lot more
Your point of contact:
Janine Sauer
Atlassian Consultant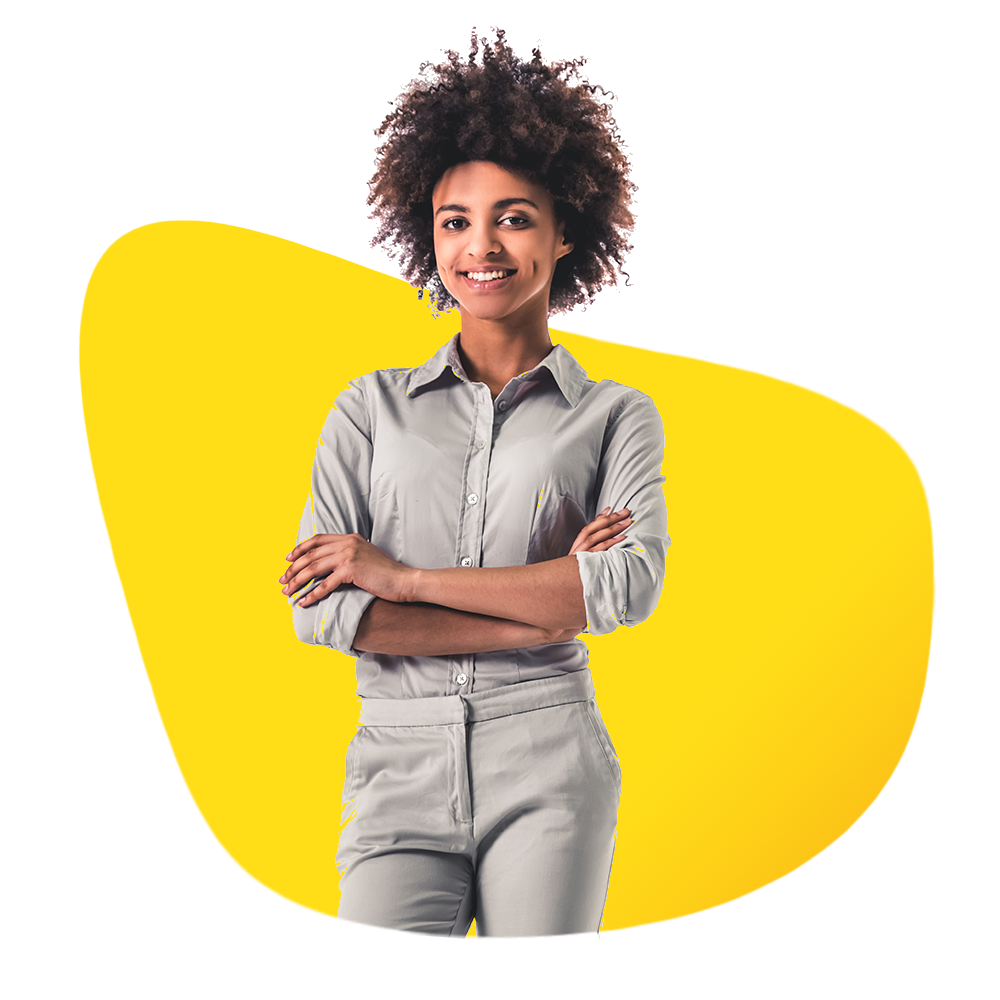 Specialization:
Jira, Confluence, Intranet und LMS
Would you like to see Confluence in action?
We'll be happy to give you a tour. In a demo, we'll show you the features that are relevant to your business.
Feel free to write us about what you would like to map with Confluence.
The initial consultation is non-binding and free of charge!

Atlassian Enterprise Platinum Solution Partner
Solution Partners provide the services, implementation, consulting, and unique solutions that help our users create what's next.